GOLRAK
A downloadable game for Windows
IMPORTANT NEWS FLASH:
The new campaign to support Across the demon realm is here!
https://www.kickstarter.com/projects/957008919/across-the-demon-realm-respawn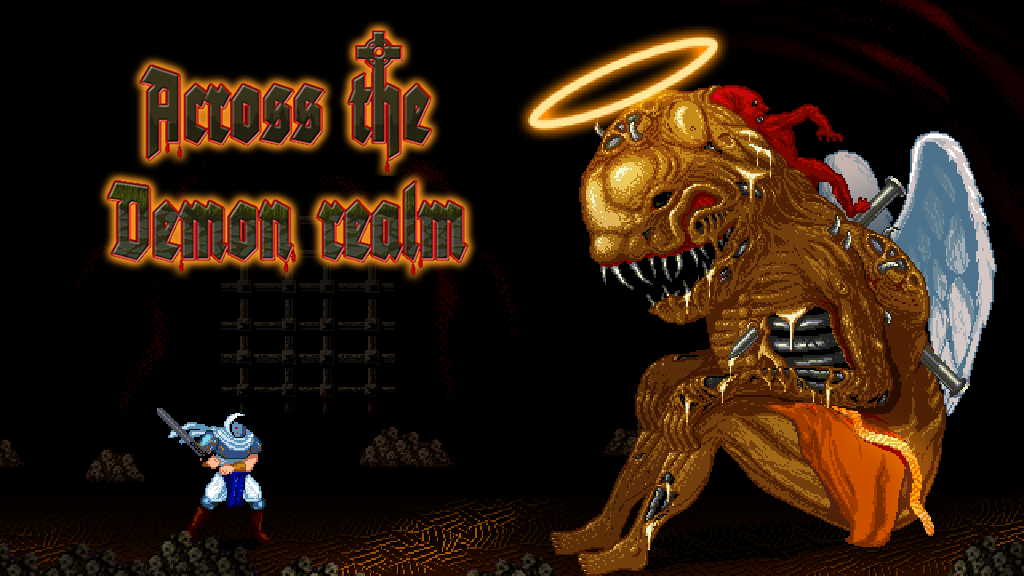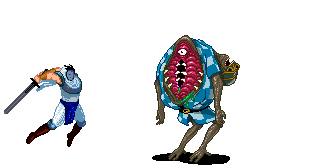 ---------------------------

About Golrak:
The particularity of this game is that player control 8 planes at the same time!!!
Each plane use various weapons.
-Select Keyboard or Joypad (xbox controller available)
If you are bored of shoot em up try this new concept , it's fun to try to survive only with the planes who was not destoyed ( IMPORTANT: if some planes exploded they don't respawn at the next level.)
between each level you can see the face of each of the 8 pilots who are marked "dead" or "alive".