GOLRAK
A downloadable game for Windows
Breaking news:
Please visit the campaign of ERIK NO DENSETSU and find out backer unique rewards and Strech Goals: https://www.kickstarter.com/projects/847201015/erik-no-densetsu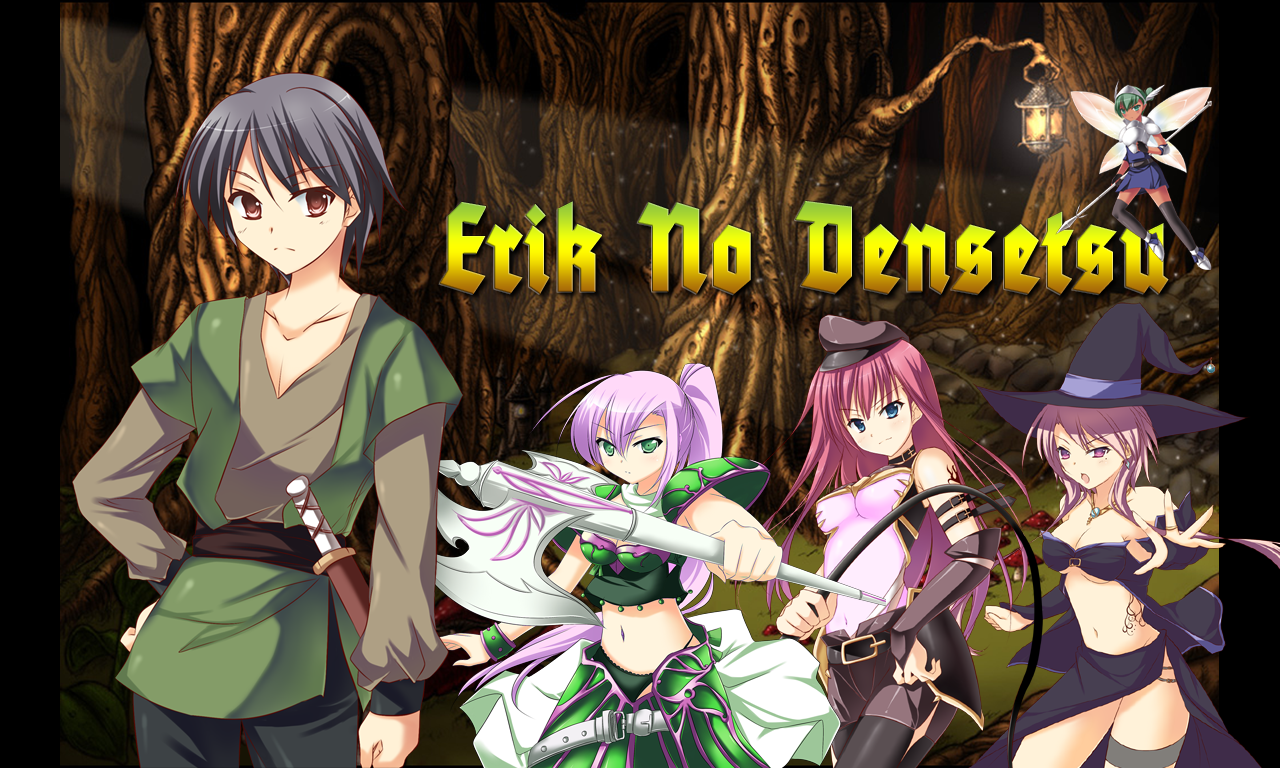 Supporting Erik no densetsu is also to help me to stay on track and to continue working on my biggest project (you can see work in progress below)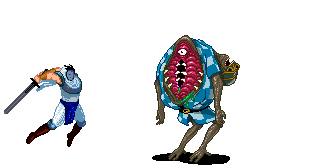 About Golrak:
The particularity of this game is that player control 8 planes at the same time!!!
Each plane use various weapons.
-Select Keyboard or Joypad (xbox controller available)
If you are bored of shoot em up try this new concept , it's fun to try to survive only with the planes who was not destoyed ( IMPORTANT: if some planes exploded they don't respawn at the next level.)
between each level you can see the face of each of the 8 pilots who are marked "dead" or "alive".