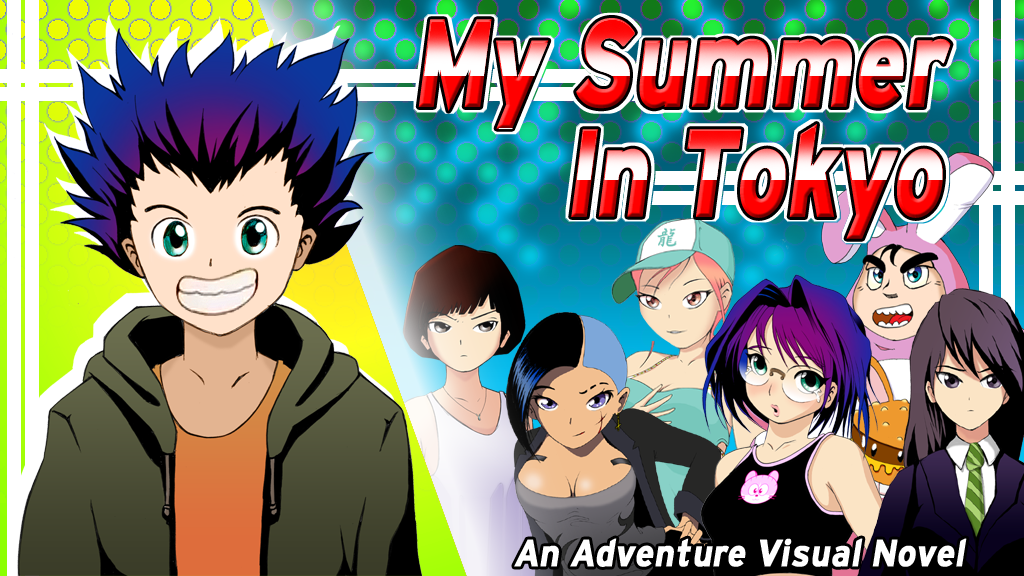 My Summer In Tokyo (FREE DEMO)
A downloadable game for Windows
IMPORTANT NEWS FLASH:
The new campaign to support Across the demon realm is here!
https://www.kickstarter.com/projects/957008919/across-the-demon-realm-respawn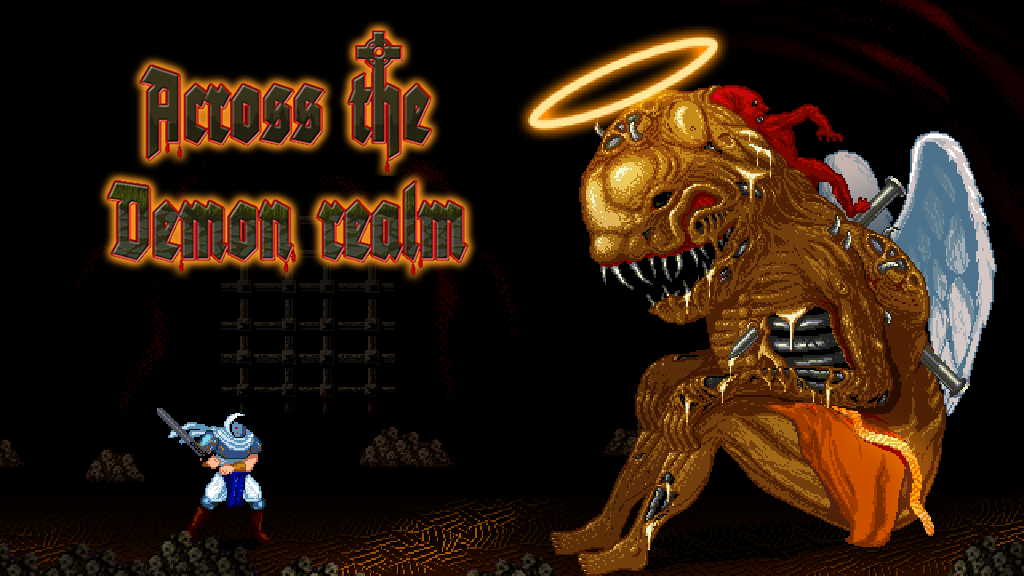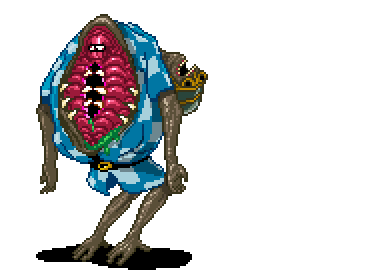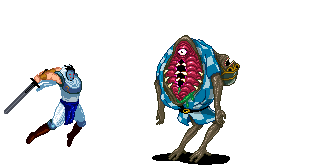 --------------
About Tokyo:

A Visual novel with real Tokyo pictures and Undertale-like fighting!
You are Hayato Shima and your parents have just moved to Tokyo at the start of the summer holidays since your father found a high-profile job in the city center.
Full version available on itch.io: