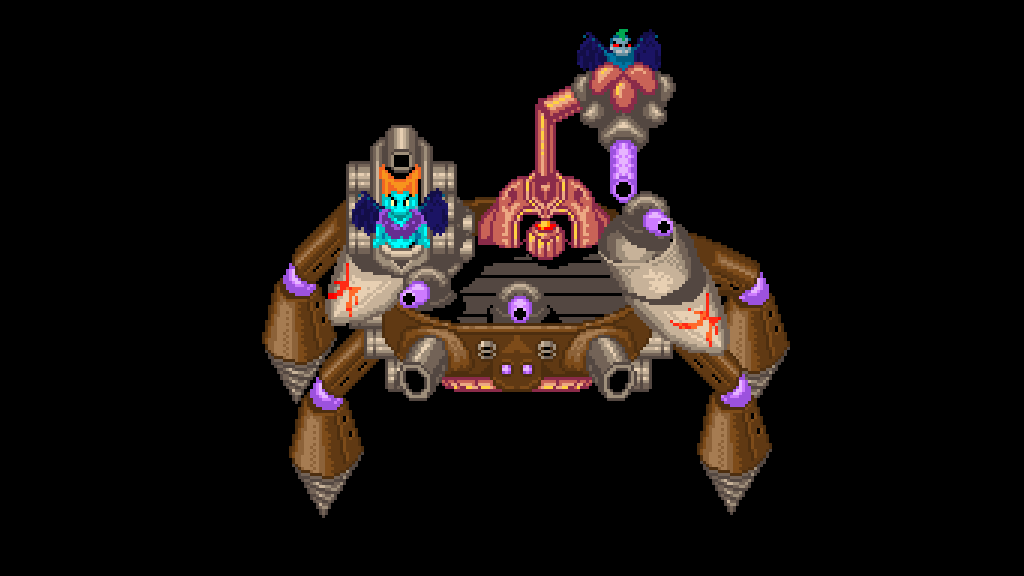 Ordak Boss Battle BETA
A downloadable game for Windows
Breaking news:
Please visit the campaign of ERIK NO DENSETSU and find out backer unique rewards and Strech Goals: https://www.kickstarter.com/projects/847201015/erik-no-densetsu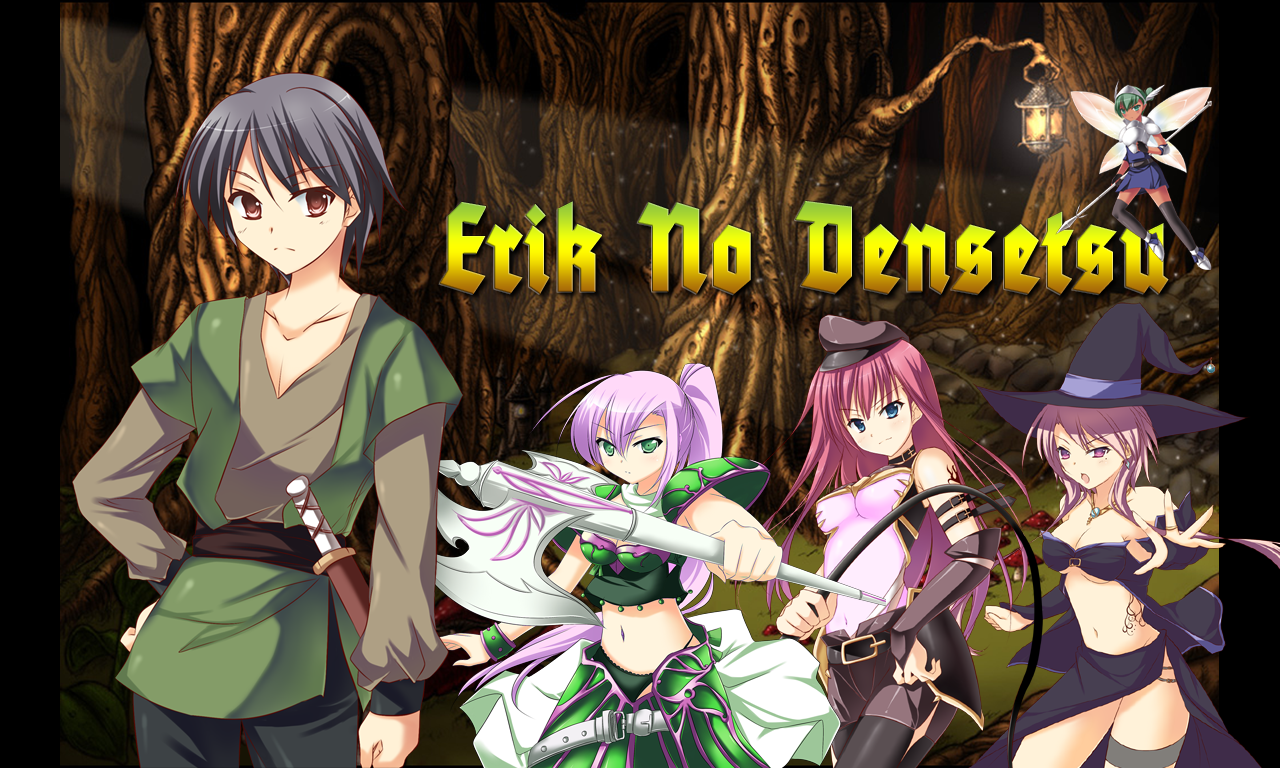 Supporting Erik no densetsu is also to help me to stay on track and to continue working on my biggest project (you can see work in progress below)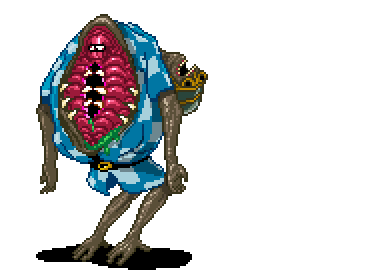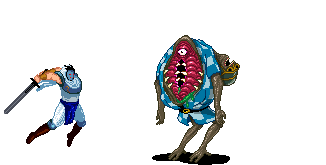 -----------------------------------------

My last game ORDAK is the most ambitious game I've created:
https://www.kickstarter.com/projects/957008919/ordak-inspired-by-zelda-and-under...
It's a no linear action-rpg inspired by the legend of ZELDA 1 and UNDERTALE (for PC-windows).
Please visit this campaign on Kickstarter and find out about Backer unique and limited rewards and Strech goals.