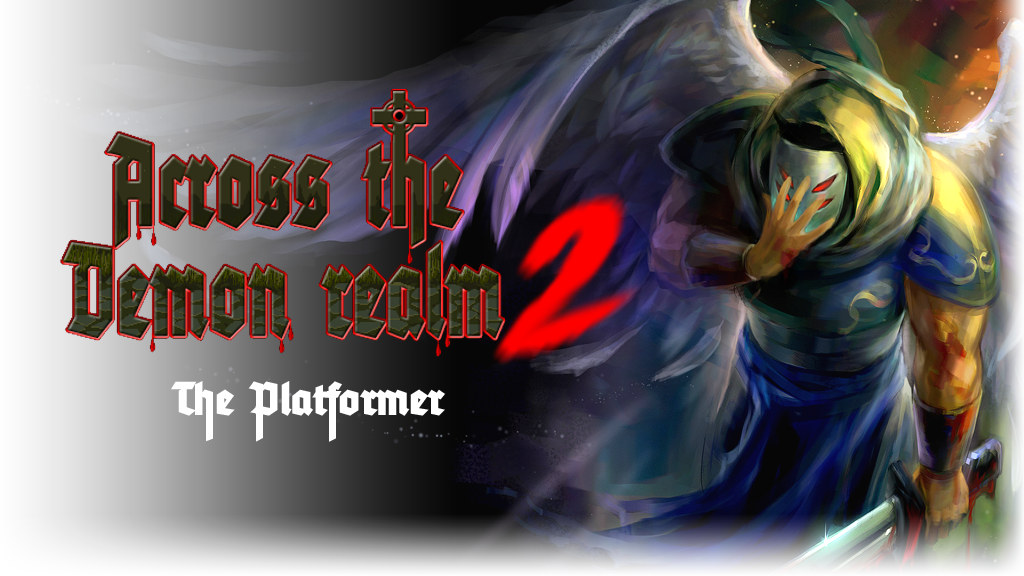 ACROSS THE DEMON REALM 2 : The platformer! FULL FINALE VERSION
A downloadable game for Windows
Included into the BUNDLE ::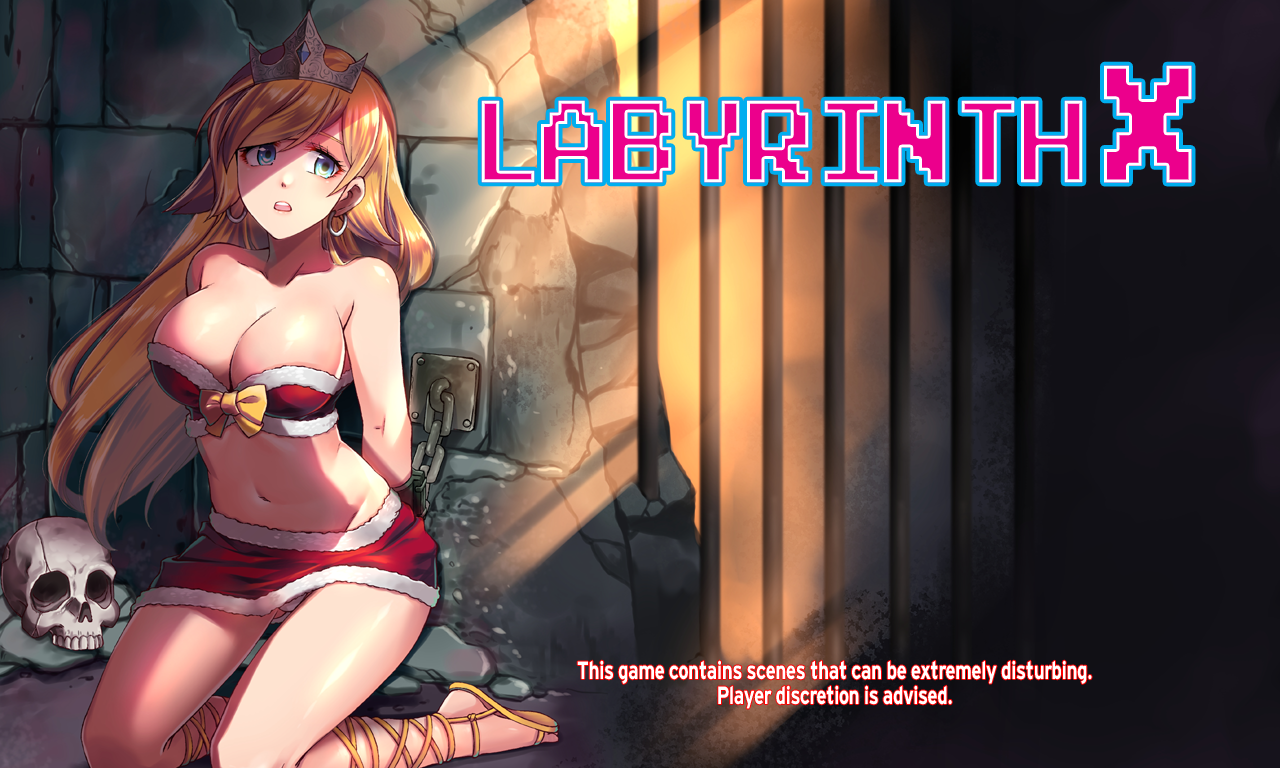 https://choloco.itch.io/labyrinth-x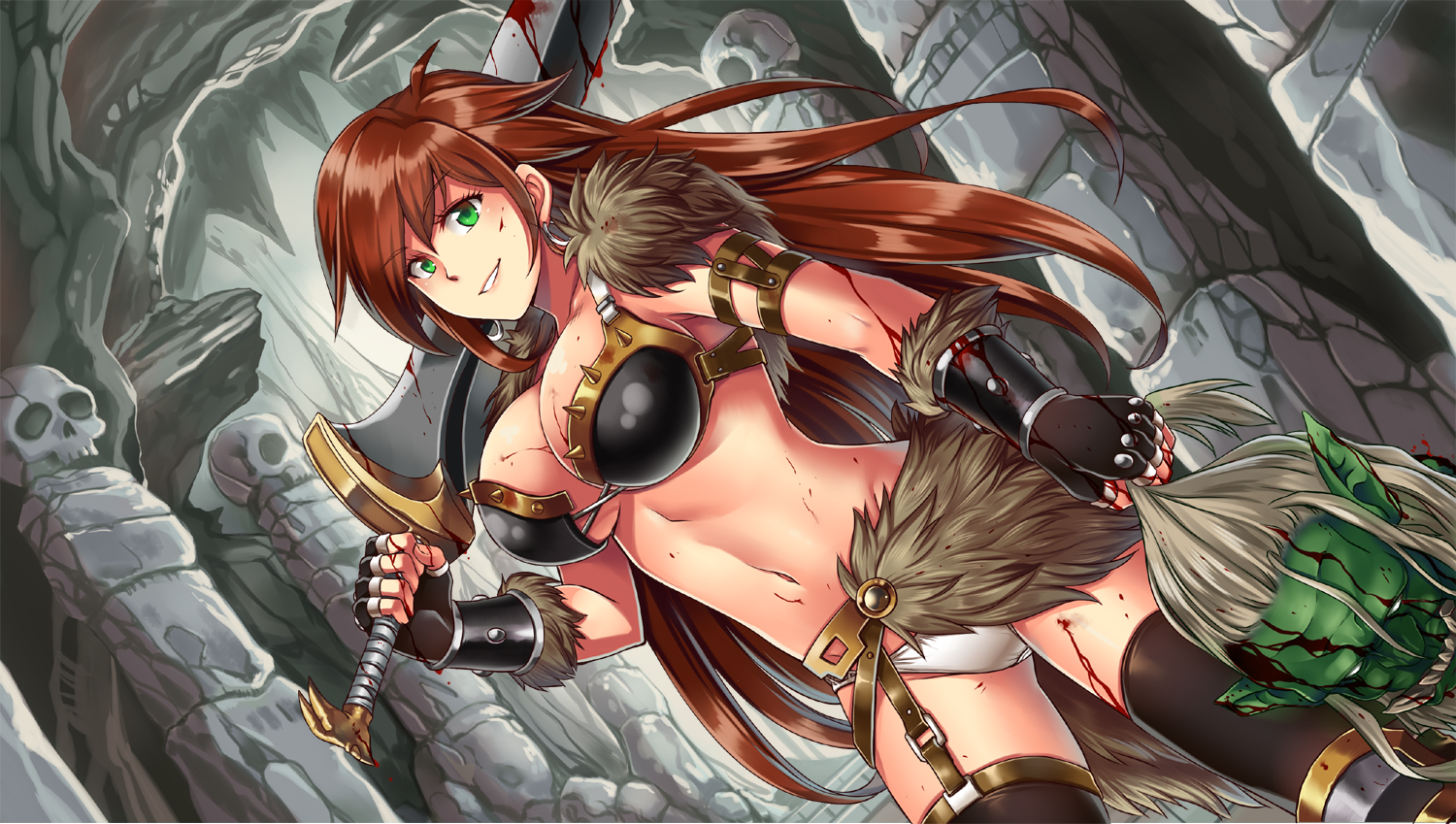 ---------------------------

This is Across the demon realm 2, the platformer!
And this is my biggest project scheduled to be released on PC(Windows) for February 2021 and now
this is the FULL FINALE VERSION!
The first Across the demon realm was a Oregon Trail but some backers begged me to create a platformer into the same dark fantasy lore, here is it!

This is not a Metroidvania. I love the metroidvania games but Across the demon realm 2 is a Ghoulvania! (If you are looking for a metroidvania you are not at the right place! )
Many developers have forgotten what makes a platformer game fun.
In my opinion we must forget the giant and redundant labyrinths and go back to basics:
a quality level design as found in games like ghosts'n goblins, ghouls'n ghosts and super ghoul's n ghost but easiest cause this 3 games are nightmare to finish!
Many have tried to make games that are sometimes very pretty but terribly boring after having crossed the same levels over and over again.
I simply would like to make a linear platformer where the player cannot get lost as it is unfortunately too often the case in recent productions.
Only a button to jump and a button to attack, what's all! (No Rpg elements but a lot of weapons to grab! Sometimes you will steal the weapon of a defeated enemy! )
So the game is very easy to play!
Today, platform games (especially the metroidvania) have become like some open world games:
gigantic games where you can go everywhere but which are often full of the same sort of monsters...boring and repetitive.
I would like that the player does not get bored so the levels are less extensive, more linear but more varied.
+A lot of various backgrounds, enemies, traps, weapons to grab and for a big game made by a passionate of the golden age of the 80's platformers!
To resume, like my best previous game "Dogolrax" with Team Shuriken, Across the demon realm 2 aims to surprise you in ways few games have before by introducing constant changes in environment, traps, monsters, dialog and plot twists!
And you will never be lost in a gigantic level where all the walls are the same!
You are the mysterious Darko whose face no one has ever seen.
If you played to the first"Across the demon realm" you probably discovered that Darko was a demon.(Spoil: Let the female zombie kill you! )
But you are a good demon! Play Across the demon realm 2 to discover the story of Darko!
I would like to make enemies as varied as in the famous game Shadow of the Beast! By testing the speedrun demo you will see that I mean!

System Requirements :
OS: Windows XP SP3 or newer
Processor: 2Ghz
Memory: 3 GB RAM
Graphics: 1GB
DirectX: Version 9.0 or newer
Storage: 500 MB available space
(So it runs perfectly on old and"slow" PC)
Use the keyboard or a xbox controller to play (I don't try other controllers but if it's recent enough you should probably play! )
Credits:
Main creator : Choloco (some backgrounds by Ansimuz)
Music: Makimak and sometimes Choloco
cover: Shawli's Fantasy
Purchase
In order to download this game you must purchase it at or above the minimum price of 1.40€ EUR. You will get access to the following files:
DemonC458_NORMAL_FULLSCREENsteamfulljoypad.exe
35 MB