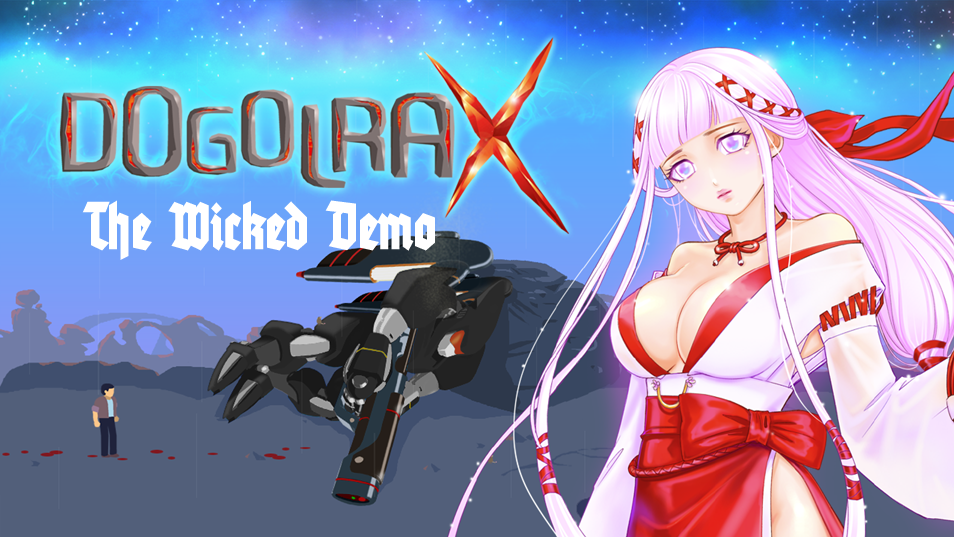 Dogolrax the Wicked Demo
A downloadable game for Windows
BREAKING NEWS:
Please support my last game who just appears on Kickstarter:
https://www.kickstarter.com/projects/957008919/ordak-inspired-by-zelda-and-undertale-no-linear-ac
No linear action-rpg inspired by the legend of ZELDA 1 and UNDERTALE (for PC-windows). Please visit this campaign on Kickstarter and find out about Backer unique and limited rewards and Strech goals ------------------------------------------------
About Dogolrax: You awake on an unknown planet with amnesia.
What are those horrific monsters? Who are these mysterious priestesses? You will explore a bizarre, grotesque and captivating world filled with surprises.
Inspired by cult classics such as "Another World/Out of this World", "Flashback" and other cult classics, Dogolrax aims to surprise you in ways few games have before by introducing constant changes in gameplay, environment, monsters, dialog and plot twists.
Full game on : http://store.steampowered.com/app/599960/